Top 10 tips to avoid Locksmith Scams!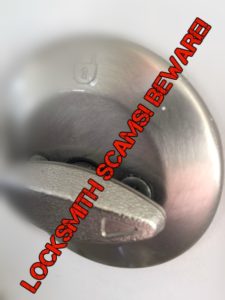 How to choose the right locksmith for the job and avoid Locksmith Scams!
The internet can be a wonderful but very dangerous place filled with many cons and scams. So how do we weed out the honest from the lie? What happens if you need to have services rendered for your home, car or business? Where do you look?