Lost car keys? Top 7 reasons on WHAT to do and WHY a locksmith is your best bet!
Philadelphia Locksmith Professionals- What to do if you lost your car keys!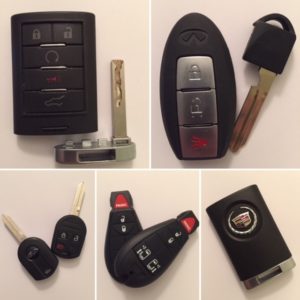 Hands on your head, eyes closed, mentally kicking yourself for such an untimely event! But, honestly, this happens to the BEST of us!