REQUEST SERVICE
Use the form below to request service or to contact us for any reason. We are happy to hear from you.
Philadelphia Locksmith Professionals
320 Bustleton Pike
Feasterville-Trevose, PA 19053
(267) 333-6969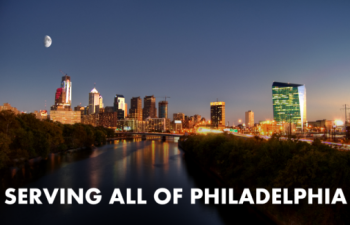 By the way, if you like the website, please contact Dino Maiolo at www.dinomadic.com for a web design and web marketing quote for your online project.